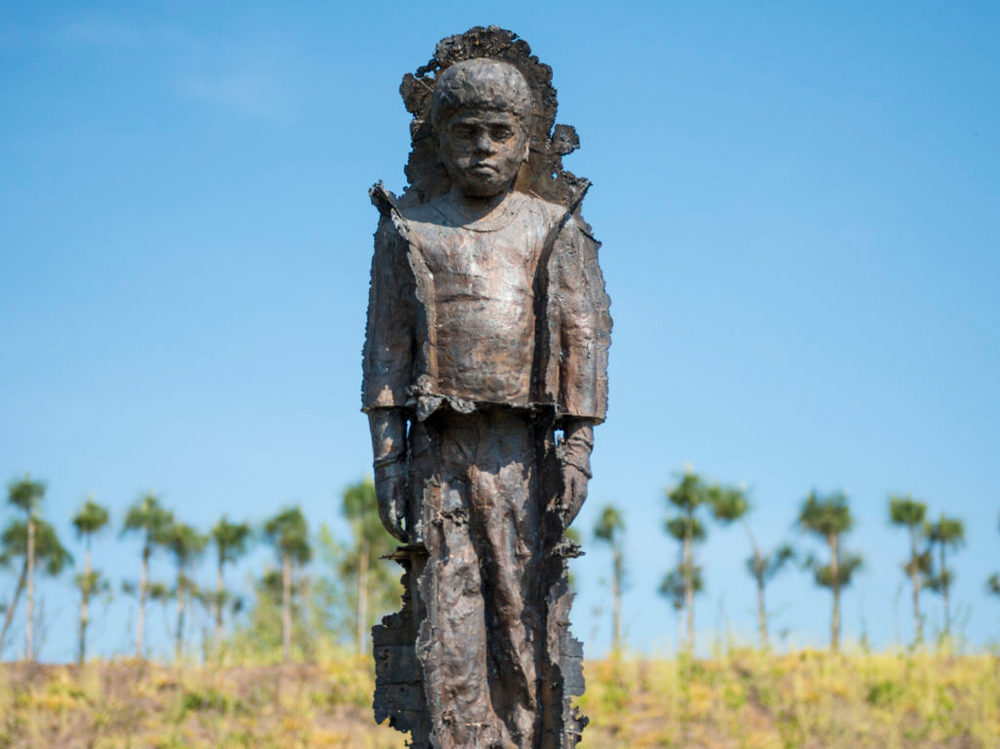 This crowning year of Anningahof 2022 will show three works by Caspar Berger. In the large sculpture park in Zwolle, no less than 100 artists show 145 outdoor works and 35 indoor sculptures. The exhibition runs until 30 October 2022.
Universe and Skin-works of Caspar Berger at Anningahof 2022
You can admire two works of the Skin Project: Self-portrait 7 and Boy and one work of the Universe Project: Point of View at this years edition of Anningahof 2022.
Last year the work David/Self-portrait 11 was added to a private collection in a sculpture garden in Germany.
More information
Landgoed Anningahof – BEELDEN 2022
May 15 – October 30, 2022
Wednesday – Sunday 13.00 – 18.00
Landgoed Anningahof
Hessenweg 9
8028 PA Zwolle
The Netherlands
+31(0)38-4534412
info@anningahof.nl